5 tags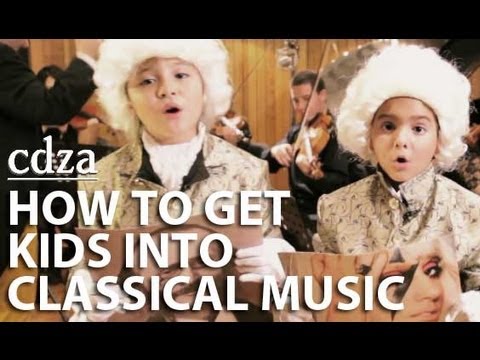 : The Capital Area Food Bank is returning to the... →
kennedycenter: Did You Know? When Messiah was premiered in Dublin in 1742, the proceeds went to the relief of three charitable organizations. Time and again, the oratorio has brought aid to the hungry and impoverished. The Foundling Hospital in London, for example, was the recipient of at least one…
5 tags
"5 keyboard staaaaars…"
Yesterday the NSO held their annual day of decorating in the Concert Hall to the tune of 12 Days of Christmas. The holidays are here at the Kennedy Center. https://blogs.kennedy-center.org/sites/nso/Lists/Posts/Post.aspx?List=c3a31203-87ed-4595-a083-87fbbde70512&ID=161&Web=1c8a8c06-79a4-441f-9dea-5102e79d1420
6 tags
How does Randall Craig Fleischer feel about...
"I'm honored to be back," he says in this feature in the Washington Times.  http://communities.washingtontimes.com/neighborhood/curtain-up/2012/dec/13/randall-fleischer-new-york-voices-headline-nso-pop/
4 tags
: NSO conductor Vasily Petrenko on Shostakovich:... →
kennedycenter: Friday night NSO conductor Vasily Petrenko will explore Shostakovich: Symphony No. 4. Here he talks a little about what the piece means to him. For me Shostakovich 4 is a combination of many things and thoughts by Dmitry Dmitriyevich at that time. It's clearly a massive step forward in…
2 tags
2 tags
2 tags
2 tags
2 tags
2 tags
2 tags
2 tags
2 tags
2 tags
2 tags
2 tags
Get to Groupon for a great deal on NSO Tickets!! →
For $75, you get seating in the prime-orchestra section at any three classical performances of the fall 2012 season (a $177 value).
3 tags
4 tags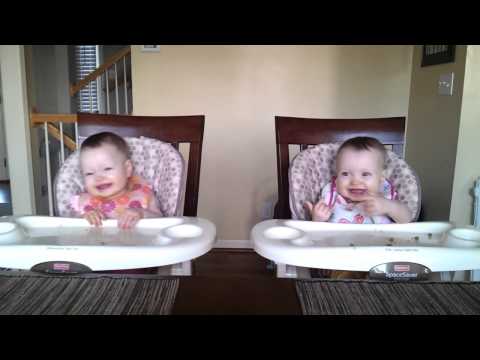 1 tag
You Are What You Hear: What Your Favorite Music... →
npr: 'The Guardian' has launched "Six Songs of Me," a project to map as many personal playlists as possible.
6 tags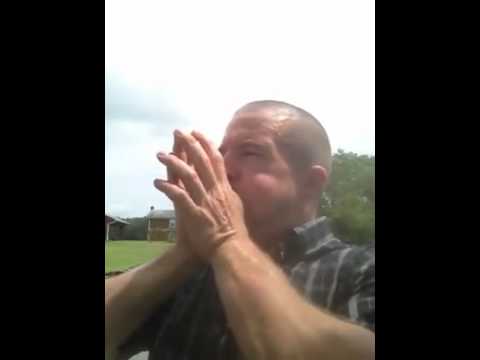 1 tag
4 tags
4 tags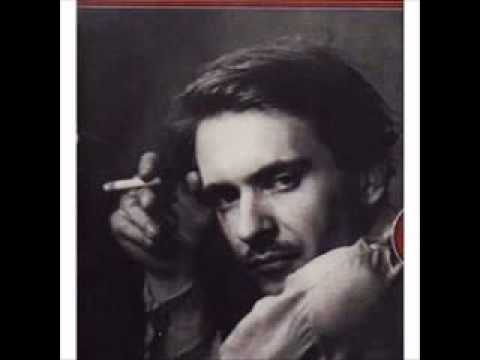 "Wolf Trap isn't where you come to listen to music - it's where you..."
– Well put, Emil.
4 tags
3 tags
6 tags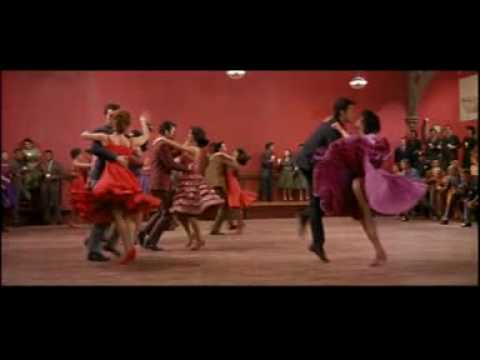 3 tags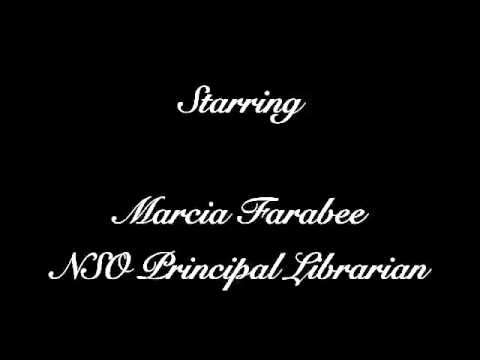 5 tags
6 tags
2 tags
5 tags
"So while you are enjoying the earthly sounds of Holst and the heavenly National..."
– NSO @ Wolf Trap Festival Conductor Emil de Cou brings it all into perspective… (check out his full program notes here)
4 tags
6 tags
Watch
If you're in NY, you may have been lucky enough to catch The Knights performing in Central Park this past Tuesday evening - if you live in some other awesome place instead, you can be like us and check out the broadcast on WQXR (embedded above for your listening pleasure). Check out this piece in the NY Times to read more about the concert - and wherever you live, don't miss any...
3 tags
Zelda Recap...
the-mighty-tearex: I got my sis and I some fairly close seats :) Great photos from last night's Zelda concert.  Thanks to everyone who came out for it - we had a blast!! 
5 tags
3 tags
2 tags
The Classical Kegerator: Pairing Beer With Music →
npr: "As I paired a flight of wines with a menu of wonderful music a few months ago, I thought that we'd take the same tack with beer: pick a program of fabulous music and find the perfect accompanying brew." Why has it taken until 2012 for someone to coin the term Classical Kegerator?
6 tags
Well, I guess I'm going to this in a couple... →
keitaistrap: The National Symphony Orchestra performing Legend of Zelda music at Wolf Trap. Excitement~! Excitement for your excitement! Tonight!!! AHHHH!!$!!@!&!!
5 tags